Lancaster-Fairfield County
4th of July Celebration
Thursday, July 4, 2019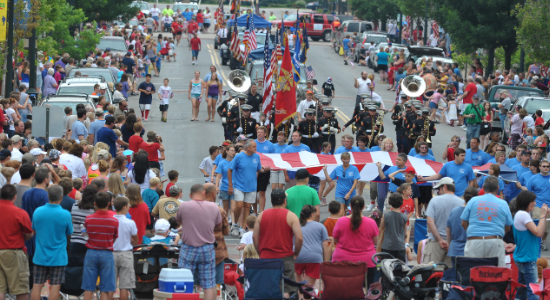 PARADE & DOWNTOWN

8:30 am
Parade Line up begins at Fairfield County Fairgrounds
10:00 am
Start of Parade from the Fairfield County Fairgrounds

Parade route is from Columbus Street Gate of Fairgrounds south to Main Street, then east to Broad Street, then north back to the Fairgrounds. Johnny Garber will entertain the crowds gathering downtown at the Bandstand area until the Parade reaches Zane Square. Johnny will then announce each of the Parade entries as they pass by the Bandstand. Bob Competti of Innerphase Video Productions will be broadcasting live on the internet - go to their Facebook Page. Innerphase Video will also provide playbacks later in the week on LSN. Please see their listings for actual times. WLOH will broadcast the parade live on WLOH 1320 am and 104.5 fm from downtown. Mark Bohach and David Uhl will be your hosts.


FAIRFIELD COUNTY FAIRGROUNDS

12 Noon to 10 pm
Amusement Rides - Traditional rides for the kiddies and young adults plus plenty of things to eat as well as Arts and Crafts to buy. Food will be plentiful as well.
4:00 pm to 5:45 pm
Mike O'Riley, DJ with Almighty Sounds DJ Service: Music, Fun and Games - Fair Office Stage
6:00 pm to 7:00 pm
Local Band Slaw Dog
7:00 pm (approximately..)
Gypsy Joe's Donut Eating Contest - In front of the Fair Office Stage
7:30 pm to 8:15 pm
Local Band Fedd Up
8:15 pm (approximately)
Main Entertainment for the evening: Bad Influence - Fair Office Stage
10:00 pm
National Anthem sung by Carrie Peters; Fireworks provided by Hamburg Fireworks
Simulcast Patriotic Music on Refreshing 90.9 FM, WFCO and Radio for Life WLRY 88.9 FM.

There will be a $10.00 fee for autos, $20 for Trucks with trailers, and $30 for Buses and Motorhomes to park inside the Fairgrounds - - 100% of which will help pay for the Fireworks.


Other donations can be mailed to
:
Lancaster-Fairfield County 4th of July Committee, Inc. P.O. Box 2548, Lancaster, Ohio 43130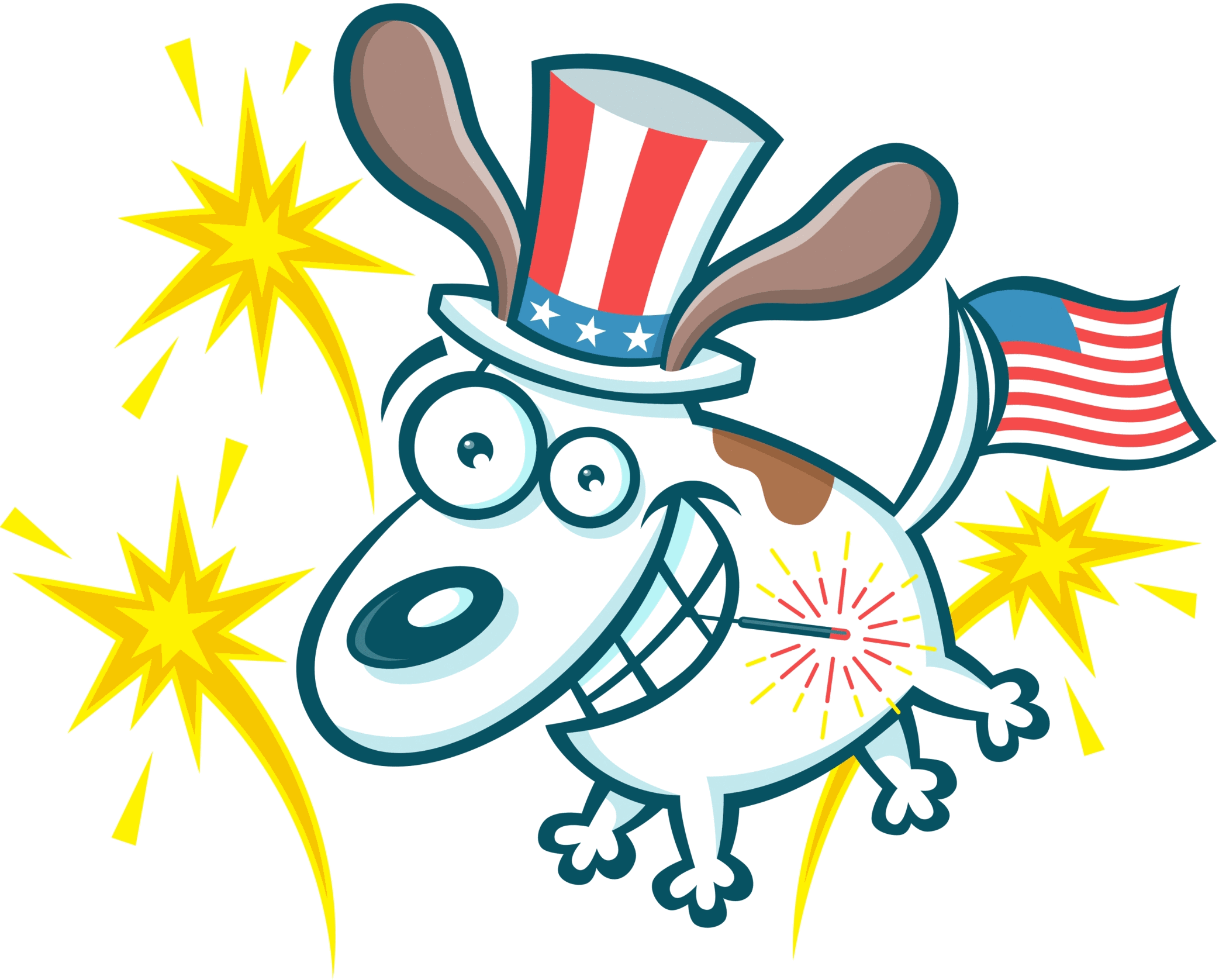 Any person, organization, or business that would like to participate, sponsor an activity, donate, or ask a question, please contact any member of the Lancaster-Fairfield County 4th of July committee.
The Lancaster-Fairfield County 4th of July committee is a non-profit organization dedicated to providing our community with a quality celebration honoring our country and our freedoms.

The 4th of July committee us made up of all volunteers from our community. All activities (parade, entertainment, fireworks, etc.) and all expenses are funded by private dollars - no tax dollars. All funds are generated by donations, activities and parking at the fairgrounds, and participating businesses.

Our community is defined as anyone who lives, works, or has ties to Fairfield County. All are invited to participate in our Independence Day celebration.