Lancaster-Fairfield County
4th of July

Activities Cancelled, but Small Fireworks Show may be Possible

The Lancaster-Fairfield County 4th of July Committee, Inc. is the organizing group that puts on the 4th of July Parade, Fireworks and food, rides and crafts at the Fairfield County Fairgrounds each year in Lancaster. They have been waiting to see if the State of Ohio was making enough progress with the Covid 19 situation to permit any activities this year. They have seen many other communities announce their cancellations, but the 4th of July Committee was hoping that waiting longer might make a difference here.

They have come to a time to realize that there will be no activities at the Fairgrounds on the 4th of July. The very large crowds that come to the Fairgrounds to enjoy themselves and to find their favorite spot to watch the Fireworks just cannot meet the social distancing requirements mandated by the State and plain common sense. At this time, they are cancelling the Parade and all activities for the 4th of July at the Fairgrounds.

However, Ken Sprague, president of Hamburg Fireworks, in a gift to the citizens of Lancaster, wants to have at least some fireworks on the 4th. He wants to mark our Nation's Birthday with a much abbreviated Fireworks display (3 minutes) off Mt Pleasant at approximately 10 pm on July 4th. (His normal show is about 35 minutes and is heralded as one of the best in Ohio.) With concern with social distancing, both Rising Park (including Mt. Pleasant) and the Fairgrounds will be closed early on July 4th to motorists and pedestrians to prevent people from congregating there to watch the fireworks. Mt. Pleasant is poised as the highest location in Lancaster to set off fireworks and that will allow Hamburg Fireworks to get their pyrotechnics high enough in the air for people in Lancaster and much of Fairfield County to watch safely from their homes.

Hamburg Fireworks realizes with so few cities having fireworks this year, that if Lancaster would have its normal but fantastic fireworks show, it might encourage people from all over to come and see them. By only having a 3 minute fireworks display, they are encouraging people to stay home and stay safe. This brief fireworks display is meant to mark the holiday in a recognizable but safe way. "It is not how big the fireworks are in the air, but rather how big the spirit is in our hearts for the Country we love" said Ken Sprague of Hamburg Fireworks. He continued by saying that Lancaster and Fairfield County are "home" and he wants to thank his community for their past support to Hamburg over the years.

Ken Sprague also wants to acknowledge and thank Mayor David Scheffler and the Lancaster Fire Department, Lancaster Police Department and Lancaster Parks & Recreation for their assistance in considering the safety aspects for this 3 minute Firework Show.
This announcement of the Fireworks on the 4th of July is subject to change as conditions of the Covid-19 virus may dictate, as well as the weather.

Updated information will be published as need.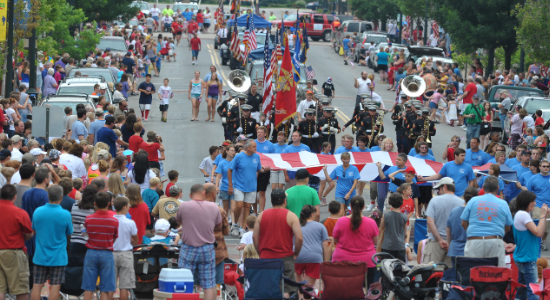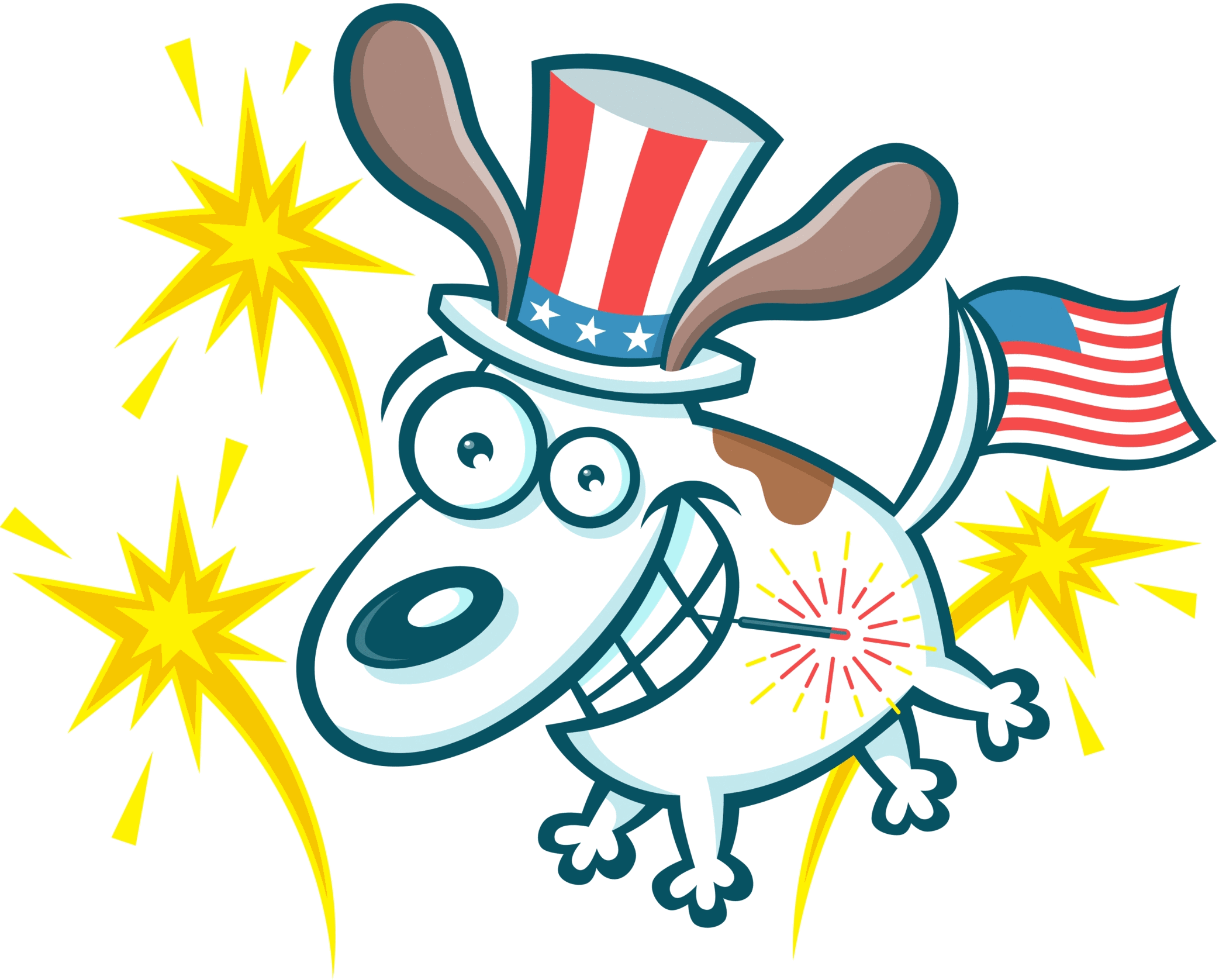 Any person, organization, or business that would like to participate, sponsor an activity, donate, or ask a question, please contact any member of the Lancaster-Fairfield County 4th of July committee.
The Lancaster-Fairfield County 4th of July committee is a non-profit organization dedicated to providing our community with a quality celebration honoring our country and our freedoms.

The 4th of July committee us made up of all volunteers from our community. All activities (parade, entertainment, fireworks, etc.) and all expenses are funded by private dollars - no tax dollars. All funds are generated by donations, activities and parking at the fairgrounds, and participating businesses.

Our community is defined as anyone who lives, works, or has ties to Fairfield County. All are invited to participate in our Independence Day celebration.