Lancaster-Fairfield County
4th of July
ACTIVITIES UPDATE FOR THE
LANCASTER 4TH OF JULY
All Activities will take place on MONDAY, JULY 4th.

THE PARADE
will start at 10:00 am, leaving from the Columbus Street exit of the fairgrounds, heading south to Main Street, turning left, and then back to the fairgrounds on Broad Street.

PARKING AT THE FAIRGROUNDS
Gates open as soon as the parade is finished. Only entrance will be at Broad Street.

Pricing:
Cars: $15.00
Trucks with Trailers $30.00
RV's/Motorhomes: $50.00
Motorcycles: $5.00

CRAFT SHOW
STARTING AT 2:00pm UNDER THE GRANDSTANDS

MUSIC FROM THE MAIN-STAGE
DJ Mike O'Reilly, and headliner Slaw Dog starts at 8 up until the fireworks at 10:00pm.

FIREWORKS
Presented by Hamburg Fireworks, starting promptly at 10:00 PM.

We appreciate your patience.
The Lancaster-Fairfield County 4th of July committee is a non-profit organization dedicated to providing our community with a quality celebration honoring our country and our freedoms.

The 4th of July committee us made up of all volunteers from our community. All activities (parade, entertainment, fireworks, etc.) and all expenses are funded by private dollars - no tax dollars. All funds are generated by donations, activities and parking at the fairgrounds, and participating businesses.

Our community is defined as anyone who lives, works, or has ties to Fairfield County. All are invited to participate in our Independence Day celebration.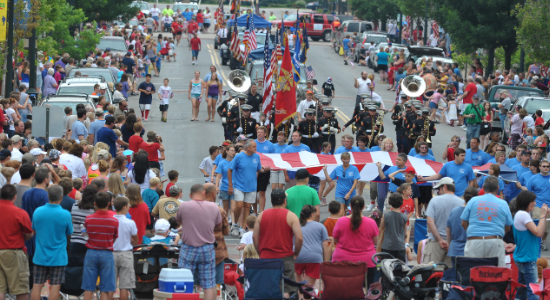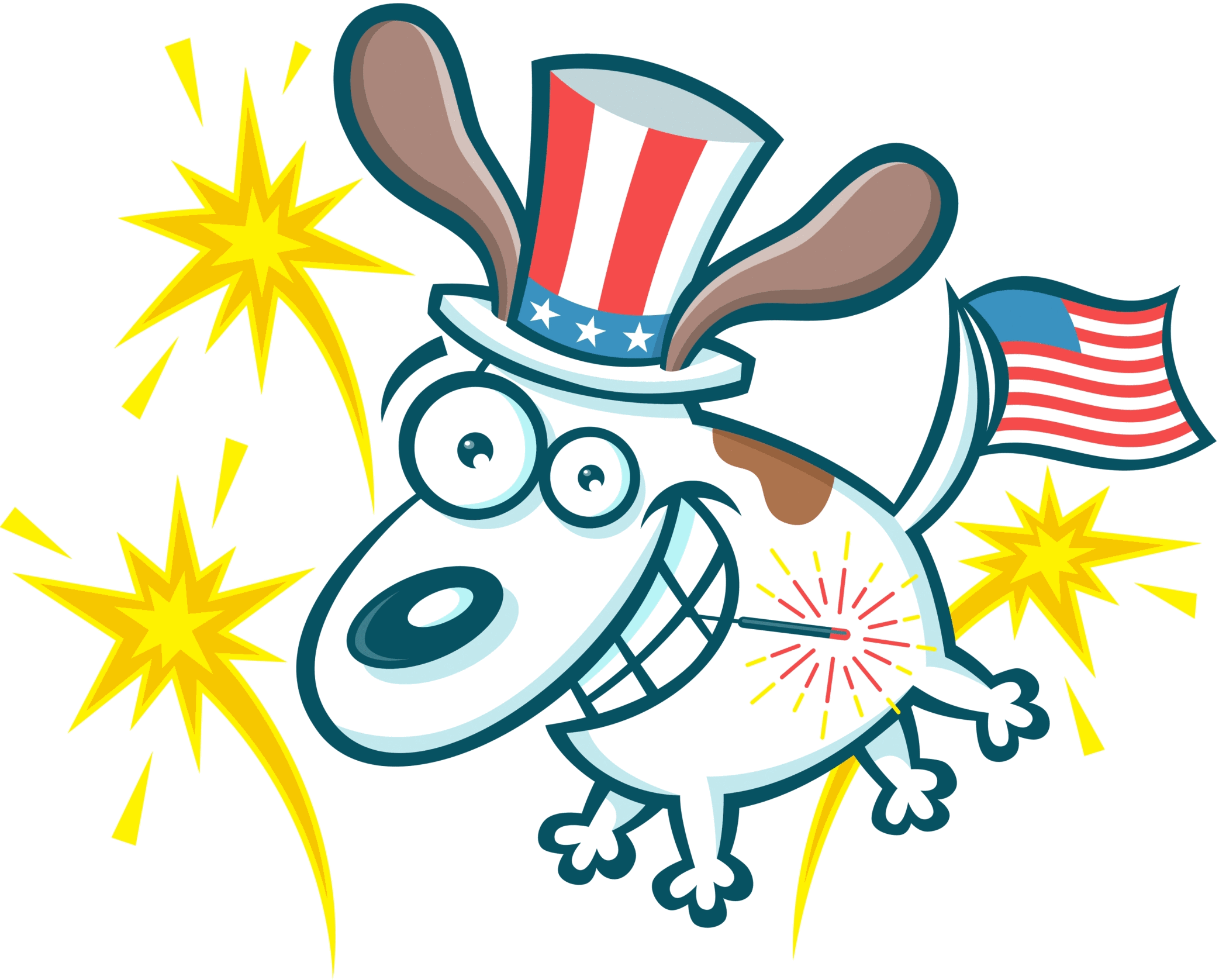 Any person, organization, or business that would like to participate, sponsor an activity, donate, or ask a question, please contact any member of the Lancaster-Fairfield County 4th of July committee.